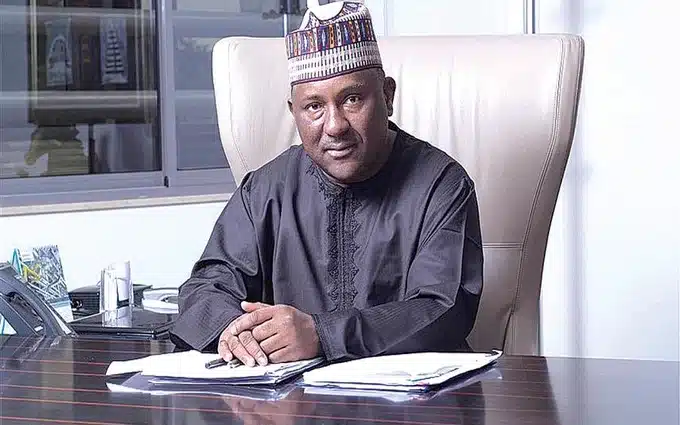 Manufacturers of BUA Cement are set to reduce the price of their product and crash cement prices in Nigeria following a meeting with President Bola Tinubu on Friday.
Bahdstreetvibes understands the chairman of the company, Abdul Samad Rabiu, made this known after a meeting with President Tinubu at the State House, in Abuja today.
Speaking on the visit, Abdul Samad Rabiu said that to support the efforts of the government to bring down the prices of key commodities, the company is adding two new plants at the end of the year to be commissioned by President Bola Tinubu.
The two new plants would bring BUA Cement's total capacity to 17 million metric tons.
It would also enable the company to bring down the price of cement to about 3500 naira per bag.