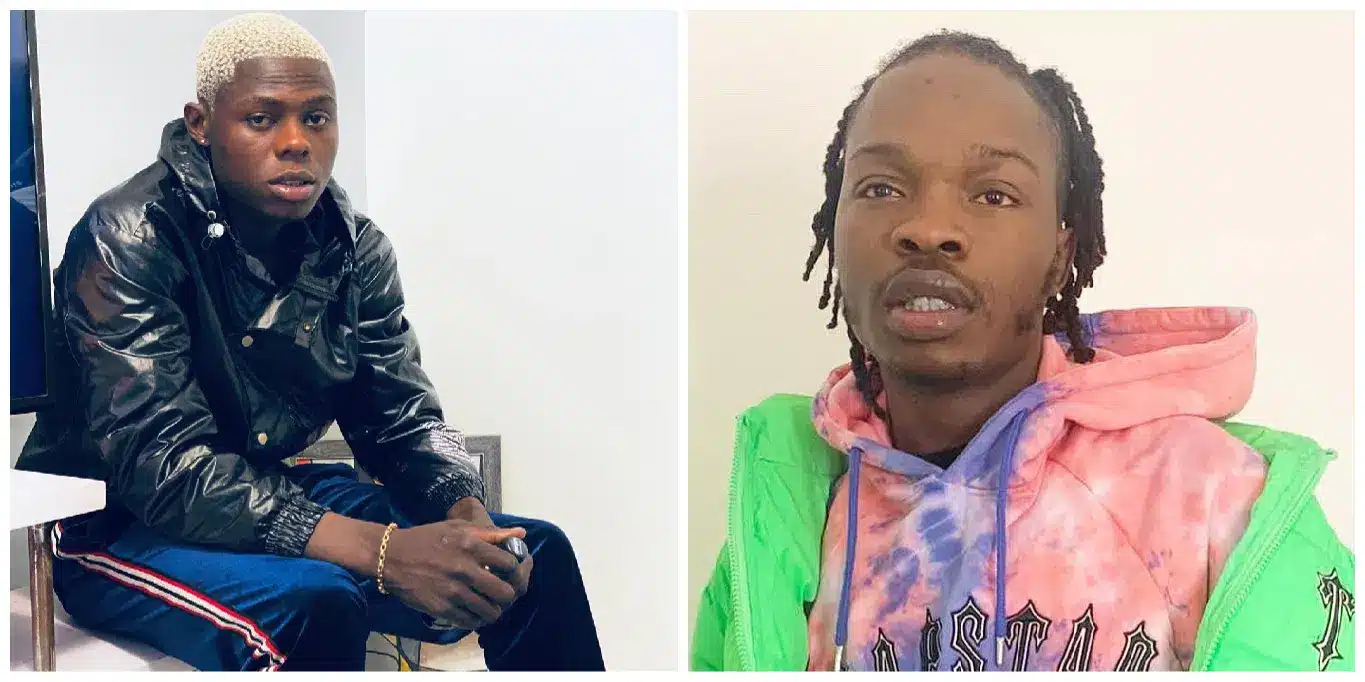 Over 100,000 people have signed a petition against the owner of Marlian Records World, Azeez Adeshina Fashola, also known as Naira Marley, following the controversy surrounding the death of Promise Oladimeji Aloba, popularly known as Mohbad.
Naiaj News reports that the petition, which was launched on Friday, was directed to campaign for the closure of the Marlian record label.
On Friday, this platform reported that over 47,000 people believed to be fans of the late singer, Mohbad, reportedly signed a petition seeking the ban of Marlian music.
The petition titled: "Ban Marlian Music" had garnered over 47,000 petitions as of 12.30 p.m. on Friday, as the campaigners accused Marlian Records of being a drug syndicate disguised as a record label.
Since the sudden death of Mohbad on Tuesday, a lot of controversies have arisen surrounding his sudden demise, with top industry players such as Naira Marley, and Sam Larry fingered by some people.
This comes after a video where Sam Larry, an ally to Naira Marley, and some others were seen harassing Mohbad on a music set.
The video saw a lot of aggrieved Nigerians invade the Instagram page of Sam Larry and Naira Marly for allegedly bullying and oppressing the late singer.
However, in what seems to be a fight for justice for the late young singer, the campaigners of the petition alleged that Marlian Records recruits young boys to peddle drugs as well as indulge in drug-related activities.
The late singer's fans have also insisted that all songs of Naira Marley should be banned on music platforms.
Naira Marley, who signed Mohbad to his record label in 2019, has been linked to the demise of the musician by some fans of the late 27-year-old singer.