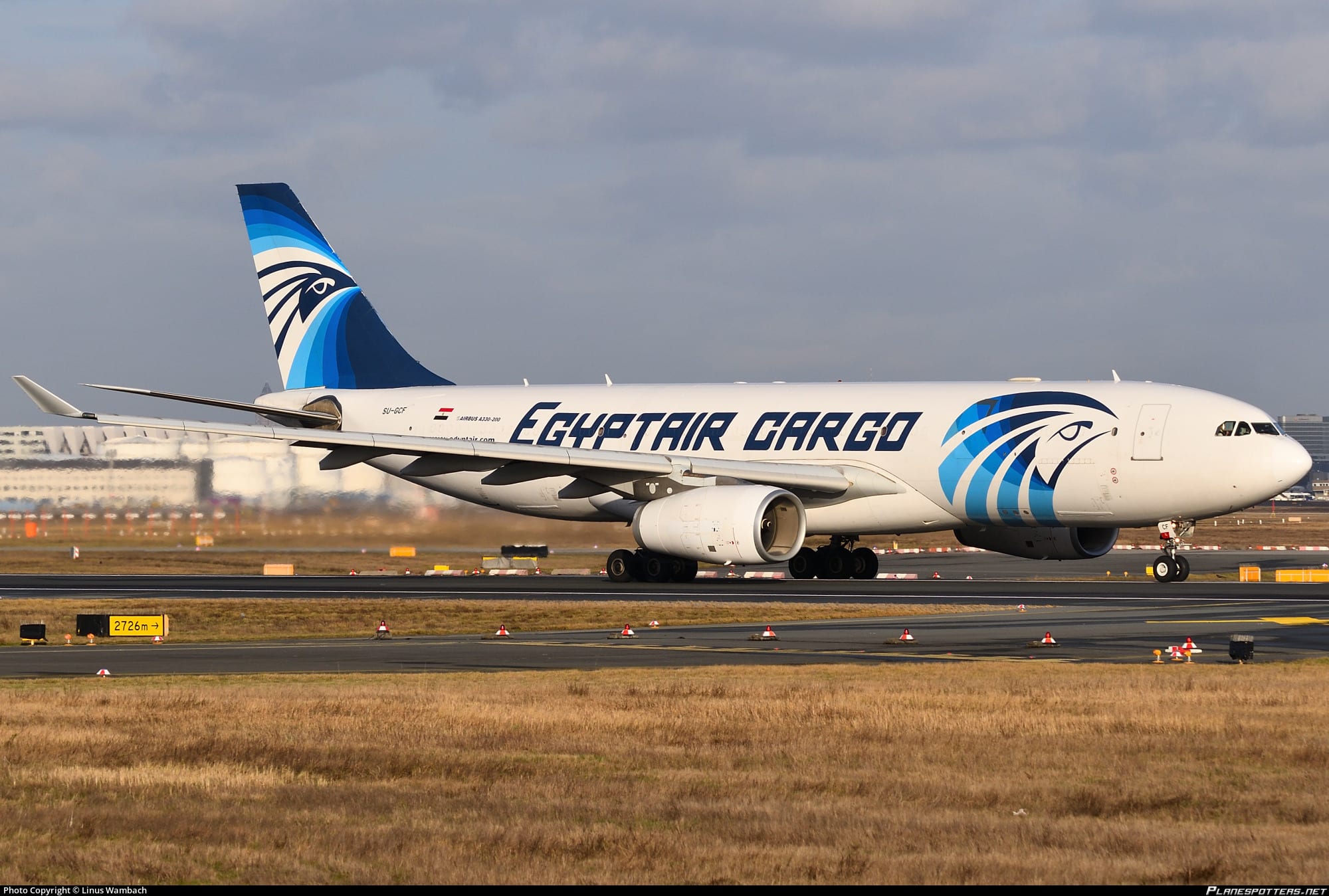 Tragedy struck on Monday following the death of an unnamed young Nigerian lady aboard an Egypt Air flight on her way to London, United Kingdom.
Bahdstreetvibes gathered that the lady left Nigeria for London aboard Egypt Air MS 876 flight to Cairo on Monday through the Murtala Muhammad International Airport (MMIA), Lagos.
It was learned that the lady was going to London on a student visa and boarded Egypt Air on a connecting flight to London via Egypt Air MS777 the following day.
Speaking with Daily Trust on Friday, a source close to the family confirmed the death of the lady and stated that the airline didn't inform them of the sad incident.
The source added that the corpse of the lady was dropped off in Cairo, the Egypt Capital, by the airline.
"The family said the Airline didn't inform them, but rather they got a message from the consular office in Cairo informing them of her death on board the flight. Please, they need to know what exactly happened and how to get her corpse back to Nigeria," the source said.
The newspaper said Egypt Air has not responded to the development as of press time, but a source close to the airline said they were still awaiting information from Cairo on the incident.