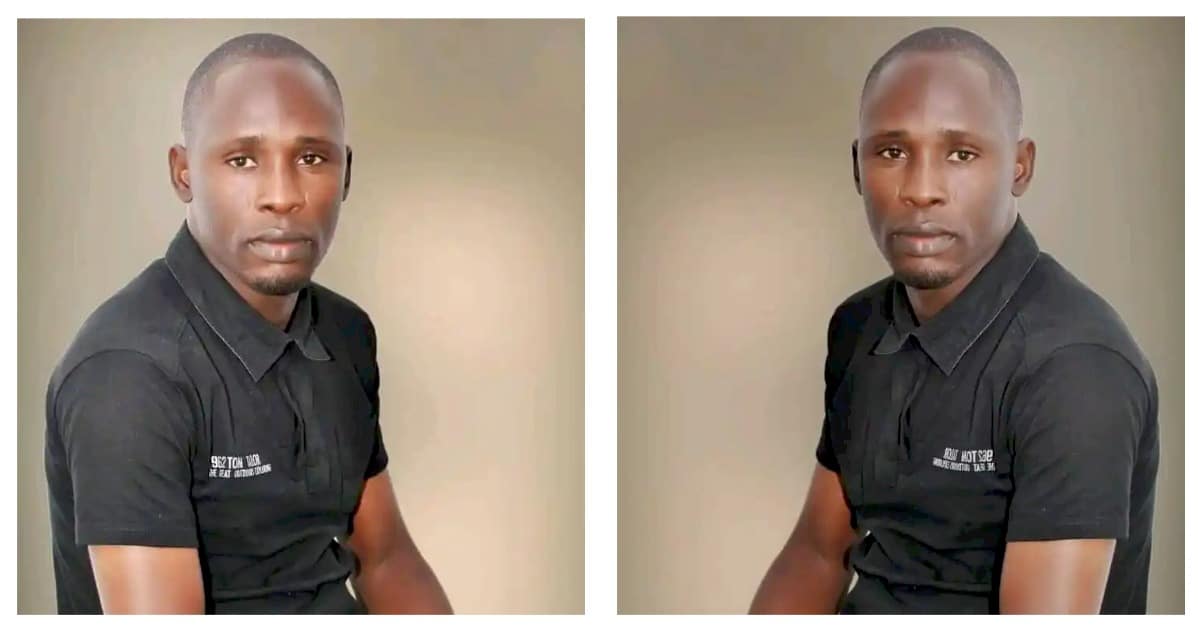 The death has been reported of a former Chairman of Ibadan South East Local Government Area, Oyo state, Bimbo Omiyale.
Reports obtained by Bahdstreetvibes on Monday morning revealed that Omiyale died on Sunday after battling with an undisclosed sickness for some while.
The former politician was said to have been hospitalized before he gave up the ghost yesterday.
Former Chairman of the Association of Local Governments of Nigeria (ALGON), Oyo State, Prince Ayodeji Abass-Aleshinloye, confirmed the death of the politician.
Abass-Aleshinloye used the opportunity to charge Governor Seyi Makinde to obey the Supreme Court judgement by paying all the entitlements of the ex-members of ALGON.
He maintained that the deceased would be greatly missed by his political associates and others close to him.
Omiyale has been buried at his residence according to Islamic rites, Bahdstreetvibes learnt.
Meanwhile, the traditional kingmakers in Oyo Town, identified as Oyo Mesi, have revealed that they are waiting for the approval of the State Governor, Seyi Makinde, on the inauguration of the new Alaafin, Bahdstreetvibes reports.
The Basorun of Oyo, High Chief Yusuf Akinade, revealed this in an interview with Punch.
The Oyo Mesi disclosed that the name of the nominated prince had been forwarded to Governor Makinde.
According to the Alaafin Chieftaincy Declaration, guiding the selection of new Alaafin, a petition might be forwarded to the government against the selection within 21 days. Such a petition can only originate from an aspirant or the ruling house.
Chief Akinade, during the interview, revealed that the selection process had been concluded, adding that they were waiting for a formal announcement from the state government.
Basorun said, "We concluded the selection process for the new Alaafin on October 4, 2022, and we informed the state government of our decision immediately. As the law of the land demands, we didn't get any petitions against our decision, but a suit was filed against us.
"We got our own lawyer, and we won the case, with the court throwing away the case and stating that the initial decision that Oyo Mesi made was right, and since then, we have expected the governor to make an announcement, but he didn't. We will continue to wait for him to do that."
When asked about the public suggestion that the governor intended to frustrate the Oyo Mesi into conducting another selection process, he said, "We will never do that. God will not allow us to see such a setback. The complete Oyo Mesi has conducted a process that has been completed, and we have all signed it. We will wait till the governor is satisfied to announce the candidate we have selected."
The state's Commissioner for Information, Dotun Oyelade, also confirmed that the government had been informed of the decision of the Oyo Mesi; however, the governor is taking his time.