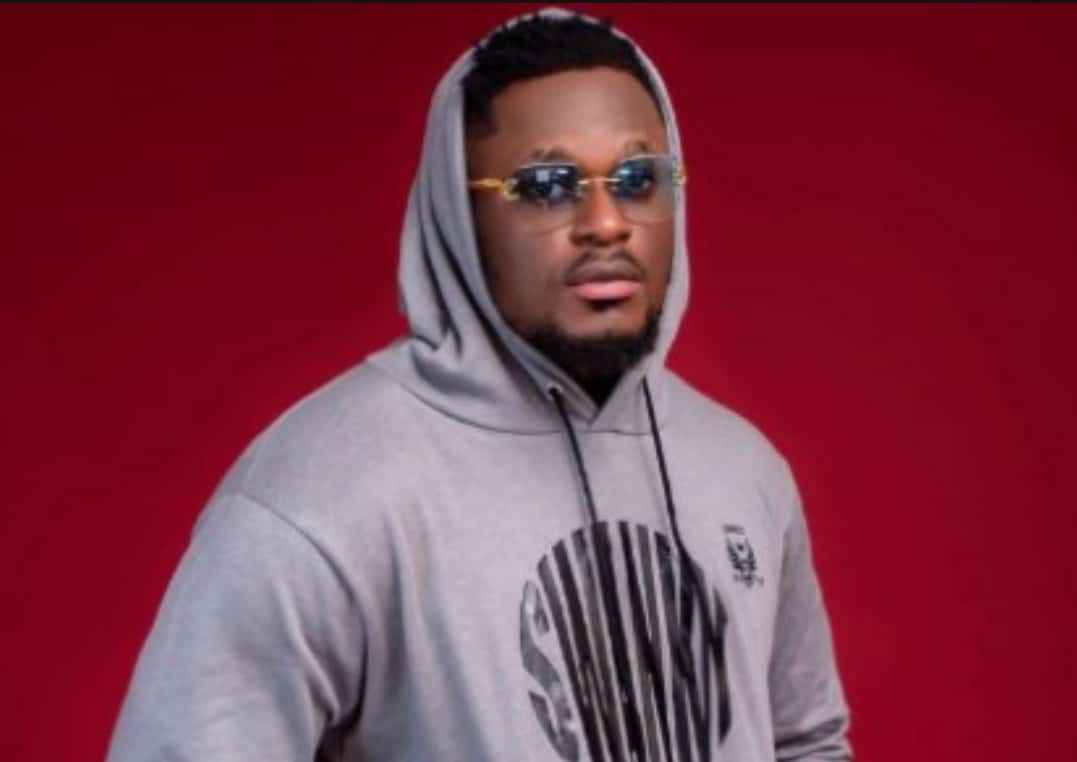 Nollywood actor, Ekenechukwu Nnamani popularly known as 042 Swanky has shared his thoughts on possible reasons some actresses are involved in sex tape scandals.
The actor in an interview with ThisDay hinted that the action may be a premeditated one to boost the career of the perpetrator.
Nnamani's statement is coming days after the leaked tape of Nigerian actress, Moyo Lawal stormed the internet.
He said, "When some people make a tape or take pictures of their sex acts, it is leaked for either of two reasons; an upset former partner tries to gain some money for memoirs of the past or the celebrity falls out of the limelight or needs a career boost and carefully arranges someone to release it for them.
"The resulting press from it usually encourages film roles that are higher paid. And that obviously makes them notoriously famous.
"Media is a source of power and they know that. So yeah, the old saying of "Any press is still good press" rings true no matter what is written, videotaped (phone recorded) or yes, snapped as a photo. Sometimes, the after-effects of the scandal are quite shorter than the popularity gained from that scandal so why not use it to be well known again.
"It is normal for people to have sex, but having your sex tape out in the open is indeed a big deal, especially for celebrities, who people all over the world are familiar with.
"They might never get to admit it, but deep down they would feel totally disappointed in themselves for having a sex tape out there, knowing that someday their children, spouse, or loved ones might come across it."