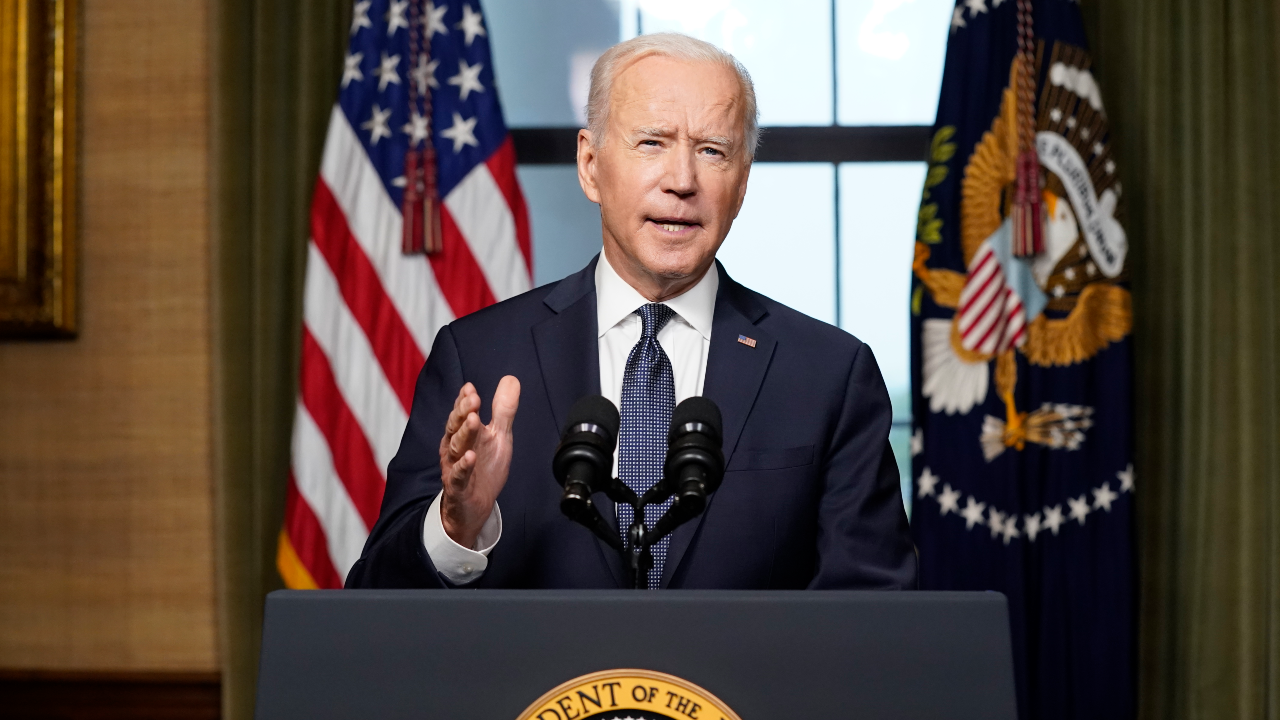 The United States of America has commenced a major military movement in Niger Republic.
Bahdstreetvibes understands that the Headquarters, United States Department of Defence has started repositioning some troops and equipment within Niger.
The US will also withdraw a small number of non-essential personnel "out of an abundance of caution."
This is the first major military movement since a coup in July.
U.S. officials said yesterday that "This consolidation represents prudent military planning to safeguard U.S. assets while continuing to address the threat of violent extremism in the region," according to Reuters.
"This does not change our overall force posture in Niger, and we continue to review all options as we assess a way forward.
"The movement of U.S. assets has been coordinated with and approved by the appropriate authorities," the report added.
Niger Republic: President Tinubu Receives US Special Envoy In Aso Rock
Bahdstreetvibes recalls that some weeks back, President Bola Tinubu, received the United States Assistant Secretary of State for African Affairs, Mary Phee, at the Presidential Villa in Abuja.
Phee met with President Tinubu to discuss US support for the Economic Community of West African States (ECOWAS) and regional leaders in the Niger crisis response.
Phee stressed the United States' support for the position adopted by ECOWAS in defending democracy and constitutional order in West Africa and stated the common objectives of preserving Niger's hard-won democracy.
The US.official also called for the immediate release and recovery of President Mohamed Bazoum, his family and members of his unjustly detained government.