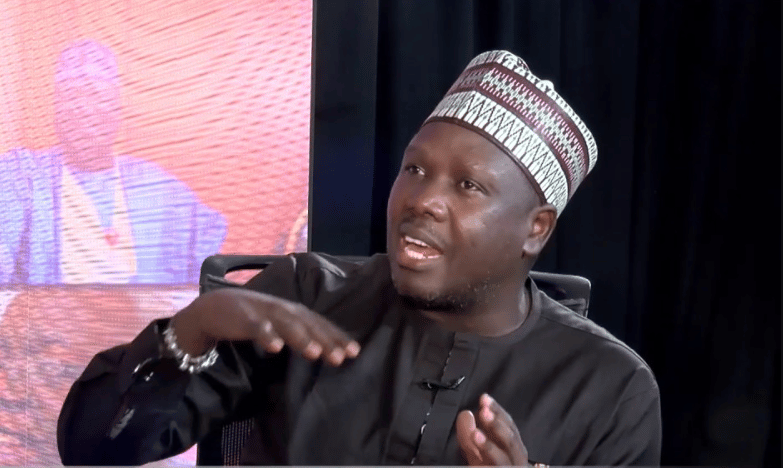 Daniel Bwala, a spokesperson of the Atiku Abubakar Presidential Campaign Council, has alleged that every rise to fame of the former Governor of Rivers State, Nyesom Wike, has been at the expense of those who helped him.
Bahdstreetvibes reports that Bwala disclosed this in a post via X, formerly known as Twitter, in the wake of the loggerhead between Wike and the Peoples Democratic Party (PDP) over the call for his suspension.
Bwala further claimed that the Minister of the Federal Capital Territory (FTC) has never been faithful to anyone who helped him.
The PDP chieftain made a list of some politicians Wike had deceived in the past, including the former Nigerian President, Olusegun Obasanjo and the Labour Party (LP) presidential candidate in the 2023 election, Peter Obi.
According to Bwala, Wike is pretending to be loyal to President Bola Tinubu, with the assumption that he can scatter PDP and take control of the All Progressive Congress (APC) to advance his presidential ambition.
He wrote: "Verifiable facts, Wike allegedly, has never been faithful or loyal to anyone that helped him; Rotimi Amaechi, Patience Jonathan, Goodluck Ebele Jonathan. In fact, he deceived Peter Obi that he would support him, deceived Baba Obasanjo in London that he would support Peter Obi, deceived some members of his Gra gra 5 that he would support Obi, lied to Nigerians that APC is a cancer, and will never support APC government.
"While doing all this, he was secretly negotiating his selfish ambition. He is more disloyal to PDP than anyone he accuses. His weapon is Benjamin Franklins. Imagine a society of Wike's imagination and wishes. Banana republic
"Check it; every of his rise to fame has always been at the expense of those who helped him. Unfortunately for him, now he has found himself under a politician who knows every side of the political coin.
"In his small mind, he thinks while pretending to be loyal to Tinubu, he will scatter PDP and take control of the party in other to advance his presidential ambition against PBAT. Asiwaju Bola Tinubu must be smiling like a mouse that was served cookie and a glass of milk without asking for it."